Okay, I'll explain it. First, a visual aid: a picture of myself and my paternal grandmother.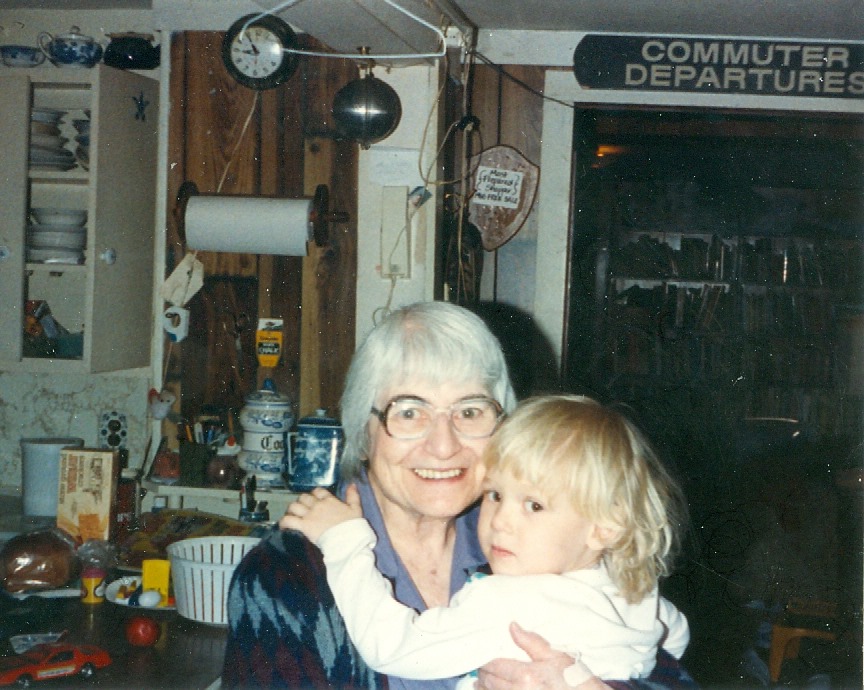 I have a joke about my first name: it is spelled Helena, but I take the He off because smash the patriarchy. Also, Helena is for Hell.
When I was little I didn't want to be called any cute nicknames. I only accepted awesome nicknames, like monster and maggot. I have my grandmother's name Margaret as my middle name. Margaret is for Maggot.
That's why my blog is HellMaggot.